Legum Consultants is a Law Firm which provides legal services and conduct cases across the Supreme Court of India, Delhi High court, NCDRC, SCDRC, NGT, AFT, CAT, NCLAT, TMC and all other Commissions and Tribunals as well as all other subordinate courts of Delhi.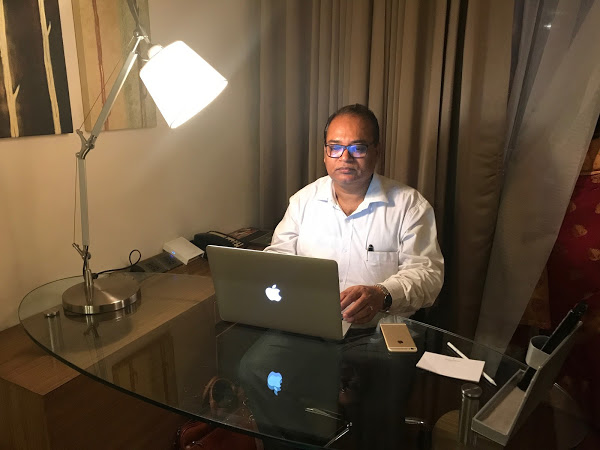 Asit Kumar Roy
Mr. Asit Kumar Roy, M.A., LL.B., PG DPM, D.Te., is founder and Legal Head of this Law Firm, He is a senior member of the Supreme Court Bar Association and Delhi High Court Bar and practicing advocate since 1992. During his 27 years of regular practice in The Supreme Court of India and several High Courts, commissions, tribunals, and forums. Most of the cases are regularly published in leading Newspapers and telecasts such as News/short programs in Television channels
Anand Chauhan
An Advocate at our firm since 1995. Vastly experienced in all legal matters and court procedures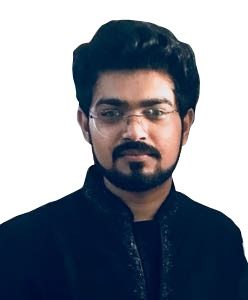 Ananta Dev Roy
The newest addition to our law firm, bringing new ideas and a fresh thought process to our law firm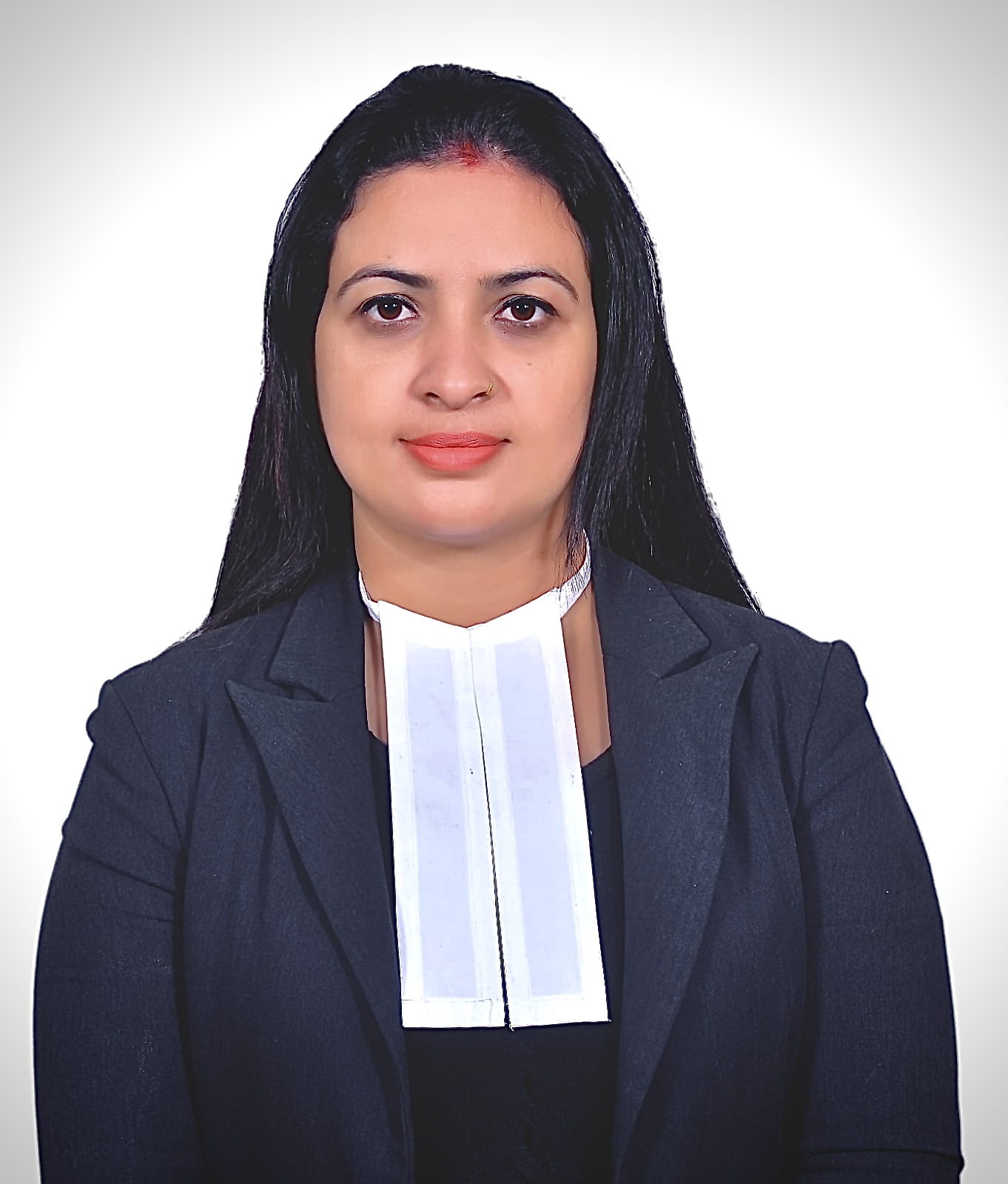 Poonam Rimal
Would you like us to help you?
Contact us now for free advice required to resolve your legal problems.